One giant reason why most businesses don't reach their full potential, is because there isn't someone working for the company, or contracted by the company, who can comes up with all the out-of-the-box business development ideas and marketing ideas that maybe a seasoned and successful small business marketing consultant could.
To get you thinking about the possibilities for your own small business, here are some that were mentioned in the video above, and how they might work for you…
This blog is brought to us by the great marketing mind of Renae Christine, from RichMomBusiness.com, and many others. This "Mompreneur" has created dozens of successful businesses for herself and others. With kids in tow, Renae couldn't keep up with the demand for her help, and could no longer help everyone she loved –and she loves everyone. Thus, Renae started a Rich Mom YouTube Channel where she can help others start and expand their businesses en masse! Subscribe to her daily, funny 2-minute videos at RichMomBusiness.com. Thanks, Renae, for your "awesome sauce" and very helpful video!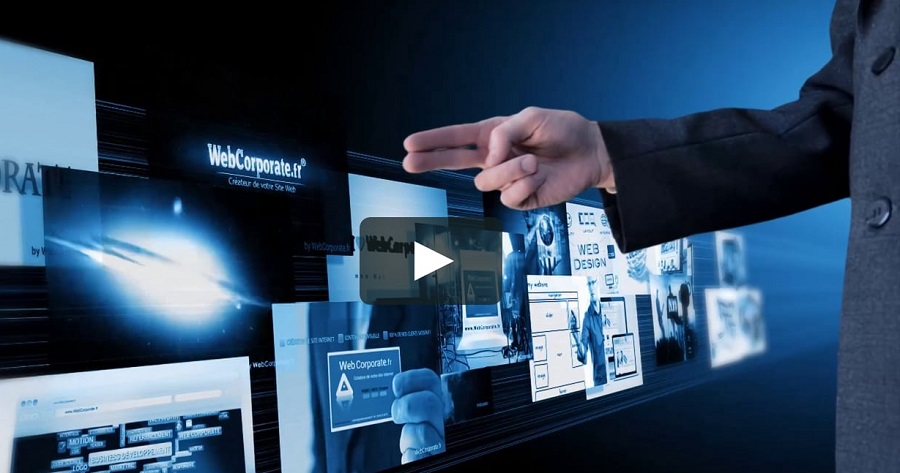 First thing you need to do when making a Web Video is to make a connection with your audience. Most likely, your audience will be your clients, customers, and fans. Like any advertisement or publicity campaign, know what you want to get from the video. Know what you want your audience to get from the video. Plan a series of videos to help build familiarity, trust, and a connection with your audience so they'll want to see more videos, and remember your company when it comes time to purchase a product or service which you offer.