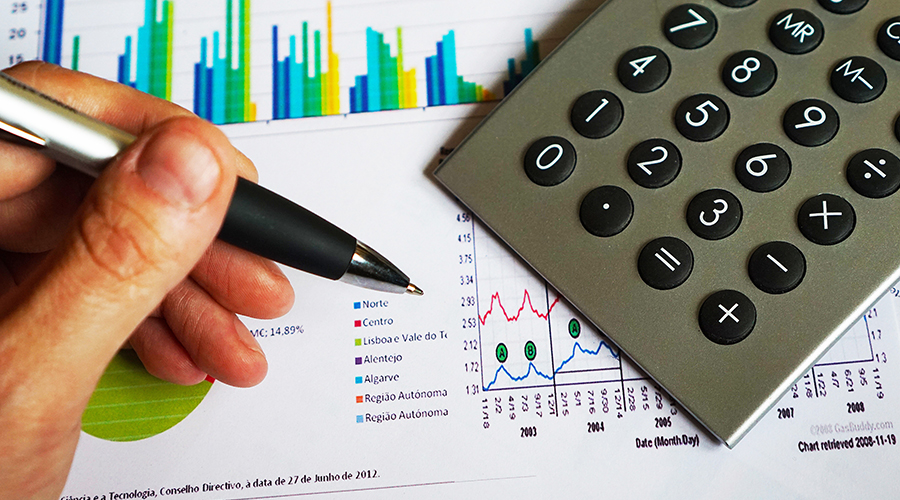 Our Managing Director, Louis Tanguay, recently wrote an article for the California Business Journal about how to increase your business by 30% or more. Here's a link to that original article.
Below, we're written a little lead-in explanation, and an additional tip for you which expands on the initial concept Jay Abraham created.

Today's blog is a Guest Blog for Circle Marketing by Susan Newman, CEO, Susan Newman Design, Inc. Susan is also the founder of Broadcast Louder, which is a business learning website which features many webinars and classes by a number of experts in all areas of business. We are honored to have her write this post for our readers…enjoy!
---
What is Brand Visibility and how can you get it?
Each business has its mission and goals, but in order to achieve these, the target market of who you are trying to reach, need to find you. How can they if you don't brand and market your business effectively, both online and offline.
This blog is brought to us by the great marketing mind of Renae Christine, from RichMomBusiness.com, and many others. This "Mompreneur" has created dozens of successful businesses for herself and others. With kids in tow, Renae couldn't keep up with the demand for her help, and could no longer help everyone she loved –and she loves everyone. Thus, Renae started a Rich Mom YouTube Channel where she can help others start and expand their businesses en masse! Subscribe to her daily, funny 2-minute videos at RichMomBusiness.com. Thanks, Renae, for your "awesome sauce" and very helpful video!