Having a mobile app for the iPhone, Android, or one of the many tablets like the iPad is a great nice-to-have, but it's far from a must for most businesses. Despite what some too-good-to-be-true offers are out there, the truth is that apps are not an inexpensive endeavor.
When starting to build your app, or more importantly while still in the planning stages, know exactly what your ROI is going to be and what the real costs are. First and foremost, after you know how you want to make money from the app, you need to understand that prices to build apps start at $5,000. That's the bare bones minimum. Now, take into consideration the updates and bug fixes, the enhancements once the next generation of higher-resolution screen phones comes out, and the marketing of the app, and you're looking at easily five figures of investment.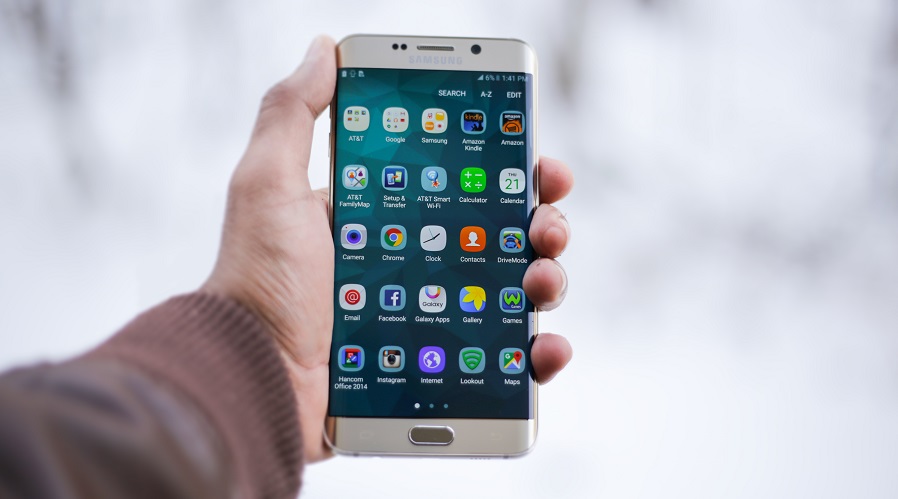 Mobile Applications (or, Mobile Apps) are the newest, hottest thing. Every business wants to have a mobile app, and the future of business is going mobile. However, is creating a mobile application right for your business? Is your business the kind of business which will be able to better serve your clients and customers by giving them a mobile app?