Use Web Video to Make a Connection with Your Customers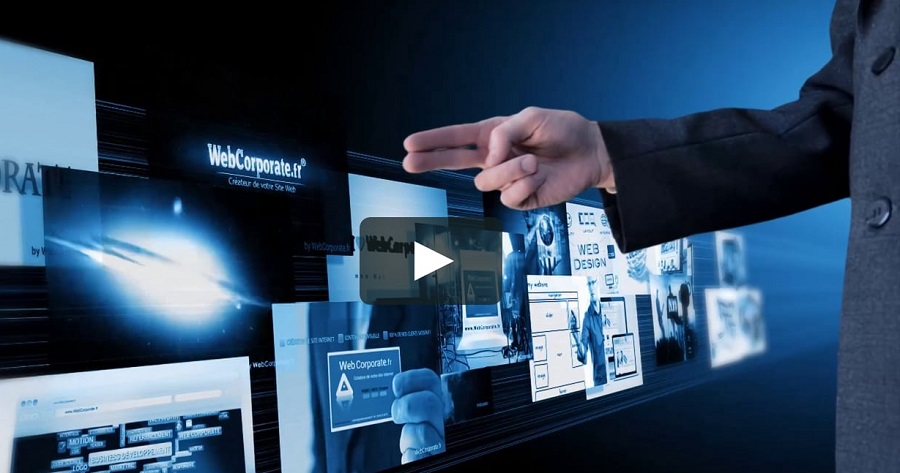 First thing you need to do when making a Web Video is to make a connection with your audience. Most likely, your audience will be your clients, customers, and fans. Like any advertisement or publicity campaign, know what you want to get from the video. Know what you want your audience to get from the video. Plan a series of videos to help build familiarity, trust, and a connection with your audience so they'll want to see more videos, and remember your company when it comes time to purchase a product or service which you offer.
Most videos for businesses will make a connection with their audience, and show an expertise in their craft. The wedding cake maker will show you their friendly personality, show them working in their kitchen, and the end result. They may even also include some social proof and acceptance of their work by putting in some customer testimonials at the end, right before a call to action and a goodbye message.
Another example is that a restaurant owner may give a quick introduction of their menu, show some platings, a few shots of the restaurant's exterior and interior, and maybe even do a kitchen walk-through. Peeling back the curtain and showing your customers what goes on "behind the scenes" is important. Is establishes your expertise and shows your skills. It also helps the customer immediately become more familiar with your business and/or brand. People love doing business with people they trust and who are very friendly and open. Show your great skill and wonderful personality and people will come!
Action Item: What do you want to communicate in your videos? What actions do you want your audience to take after viewing the video? Will you have a series of videos? What expertise do you have? How can you show your expertise in your videos? Is there something you offer which is completely different and better than your competitors which you can show on the video?
Read More: Check Out Our 5 Most Recent Posts:
Like This Article? Receive the Next One Automatically!

Get Our FREE Marketing E-Book
"55 Marketing Tips for Small Businesses"
When You Subscribe!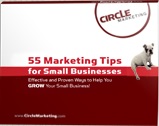 If you found this article helpful and enjoyable,
sign-up for our email list below,
and we'll send new articles directly to your inbox!
NOTE: We don't spam and we'll NEVER give away your email address
to ANYONE. You won't like us if we did that, and we're here to help you!