Marketing Collateral – No Such Thing As A "Throw Away" Item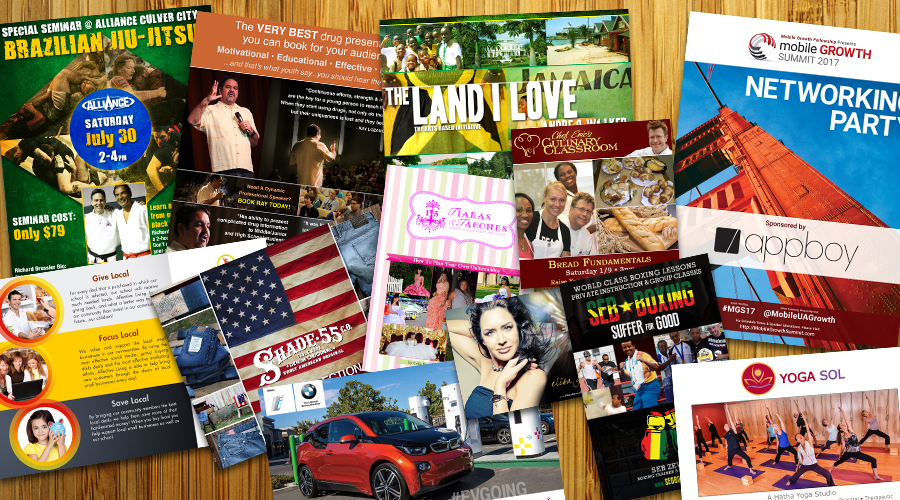 Have you ever thought to yourself, "Hey, I don't need to spend a lot of money on this piece of marketing collateral, because all I'm going to do it give 1,000 of these away. They're throw away items, don't waste money or time on these?" I'll tell you that's the exact wrong thinking.
Why is this wrong? Because that "throw away" item might be the only thing a prospective customer ever sees of your business. Your goal is the drum up awareness, interest, and (hopefully) more business, yes? Then why cut corners and have your first impression be cheaply made? Is that truly the type of representative of your company and quality control you want them to see of your company?
Our Managing Director, Louis Tanguay, wrote a whole article on this for the California Business Journal. Check it out here: http://www.calbizjournal.com/no-throw-away-marketing-materials/
Read More: Check Out Our 5 Most Recent Posts:
Like This Article? Receive the Next One Automatically!

Get Our FREE Marketing E-Book
"55 Marketing Tips for Small Businesses"
When You Subscribe!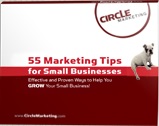 If you found this article helpful and enjoyable,
sign-up for our email list below,
and we'll send new articles directly to your inbox!
NOTE: We don't spam and we'll NEVER give away your email address
to ANYONE. You won't like us if we did that, and we're here to help you!