Circle Marketing at the Small Business Digital Marketing Summit 2017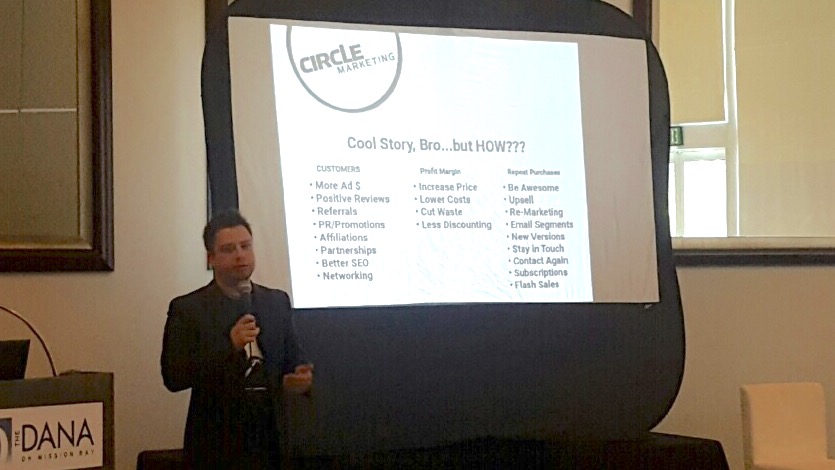 Circle Marketing's Managing Director, Louis Tanguay, was approached by the Small Business Digital Marketing Summit to be a panelist at their 3-Day National Summit in San Diego, CA. Honored to be asked to participate, Louis and our trusty side-kick Palu the Bulldog drove down to San Diego while the rest of us continued to work hard on our clients' projects.
Louis initially sat on the Day 1's Content Marketing Strategy panel along with Alan Bush, Director of Strategy at Ignite Visibility, and Roberta Kiphuth, President of Detati Digital Marketing. It was a great panel with a very engaged and inquisitive audience. Of course, Palu the Bulldog made an appearance at the Day 1 kick-off gathering at the close of Day 1…and many a scratch and "awwwww" were had. The SBDM Summit crew also gave Palu his very own "Chief Cuteness Officer."
Day 2 featured some great break-out sessions and workshops which business owners at different stages in their business' life-cycle could all find valuable. At the end of Day 2, however, the closing panel on Search Engine Optimization and Marketing had two panelists drop out. SBDM Summit organizer, and all-around awesome positive guy Jeff Johnson, asked Louis to join Fang Digital Marketing's CEO Jeff Ferguson on the panel.
Sitting on the kick-off Panel for Day 1 and the closing panel for Day 3, along with a 7 minute presentation to the audience, Circle Marketing was able to give some local and national small business owners some of the same advice and strategies we use every day here at Circle Marketing.
The event was filled with great speakers, and Jeff Johnson couldn't possibly have been more accommodating and friendly. He's truly a "salt of the earth" kind of guy from the mid-west, and is truly passionate about putting on great events which are of maximum benefit to small business owners. We would highly recommend checking out the National Association for Small Business Digital Marketing (http://www.mysbdm.org/) and checking out one of their future events.
Thanks for having us there, Jeff!
---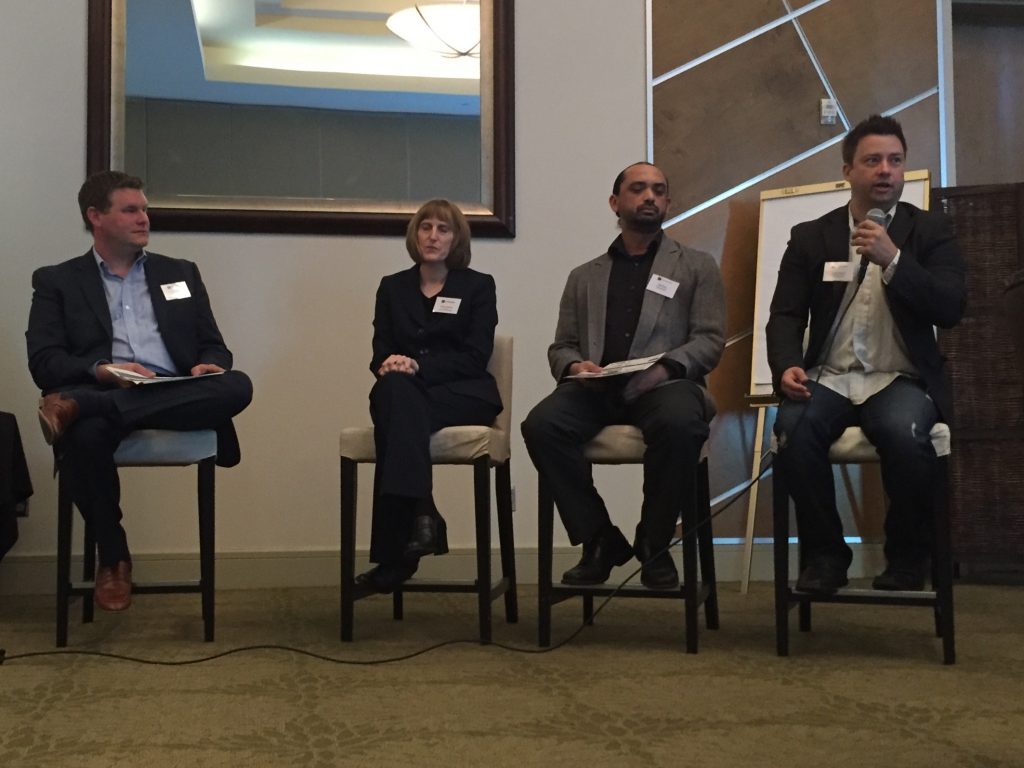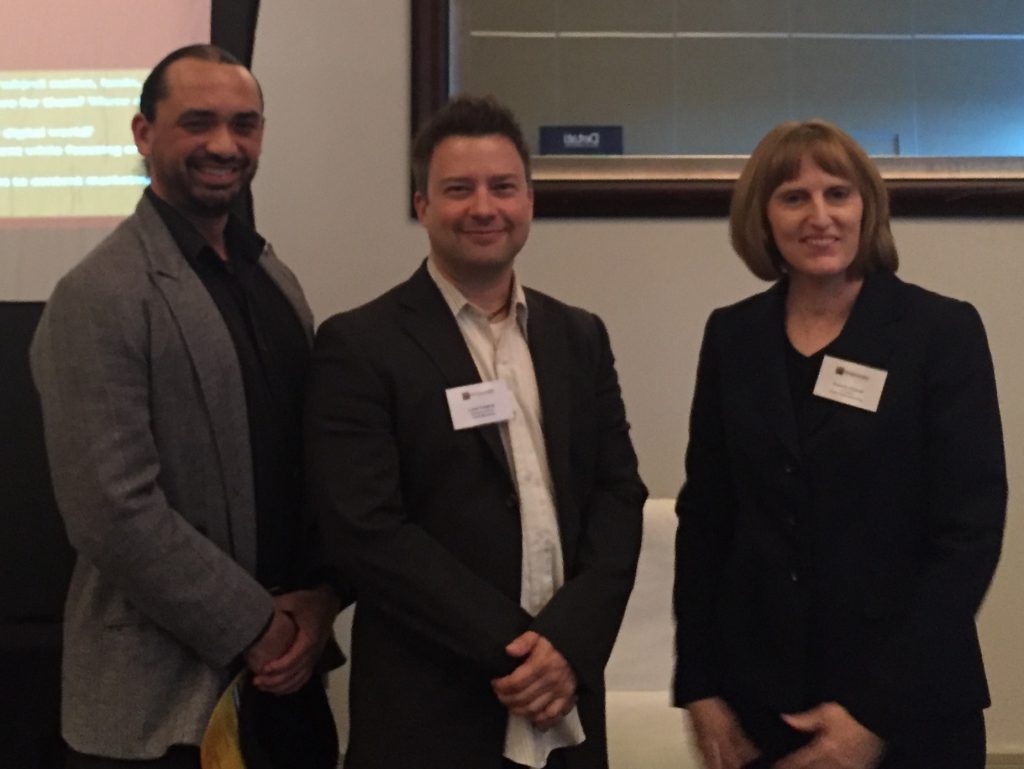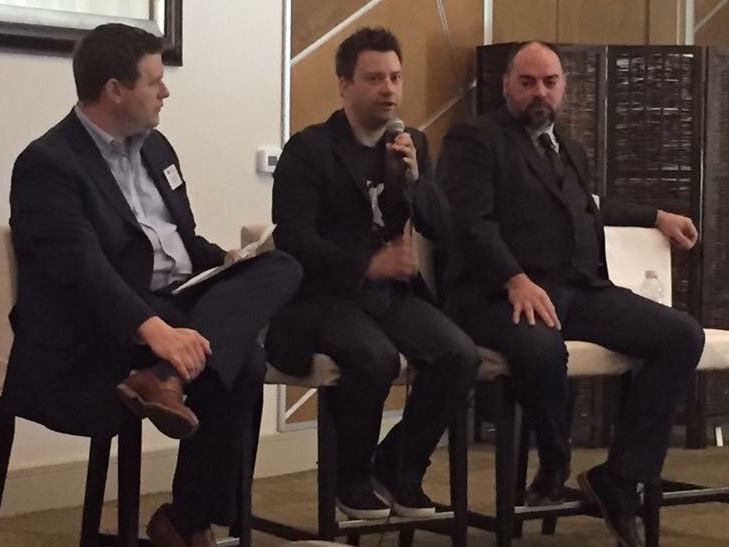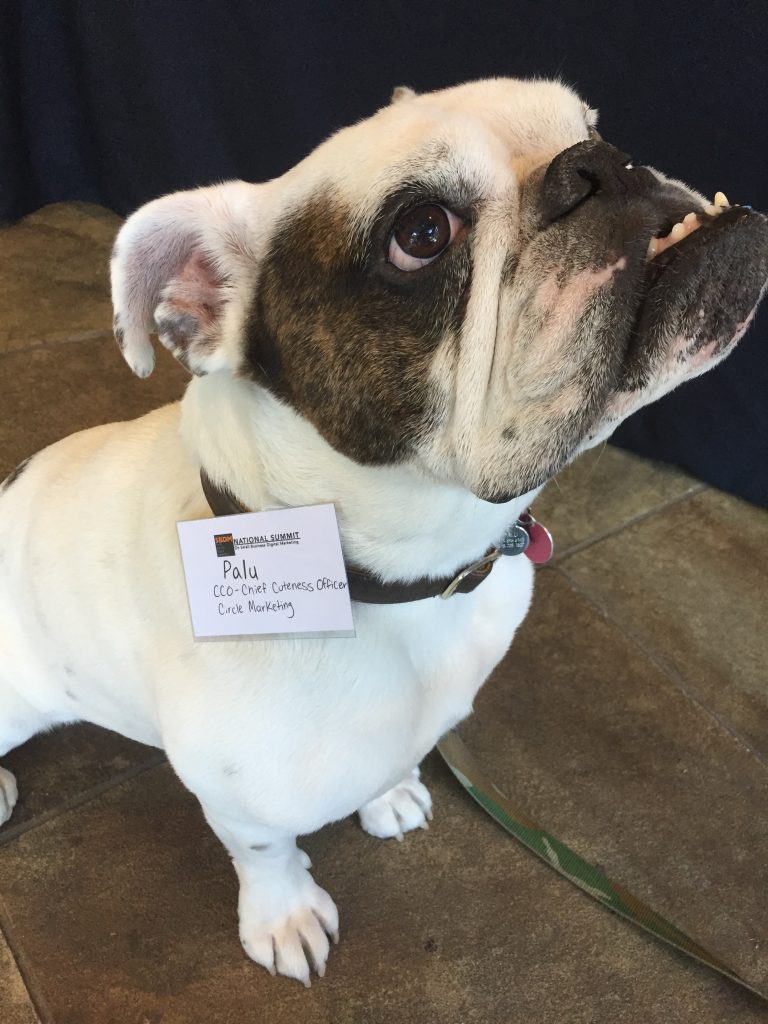 Read More: Check Out Our 5 Most Recent Posts:
Like This Article? Receive the Next One Automatically!

Get Our FREE Marketing E-Book
"55 Marketing Tips for Small Businesses"
When You Subscribe!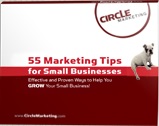 If you found this article helpful and enjoyable,
sign-up for our email list below,
and we'll send new articles directly to your inbox!
NOTE: We don't spam and we'll NEVER give away your email address
to ANYONE. You won't like us if we did that, and we're here to help you!