Grow Your Business 30%…or More!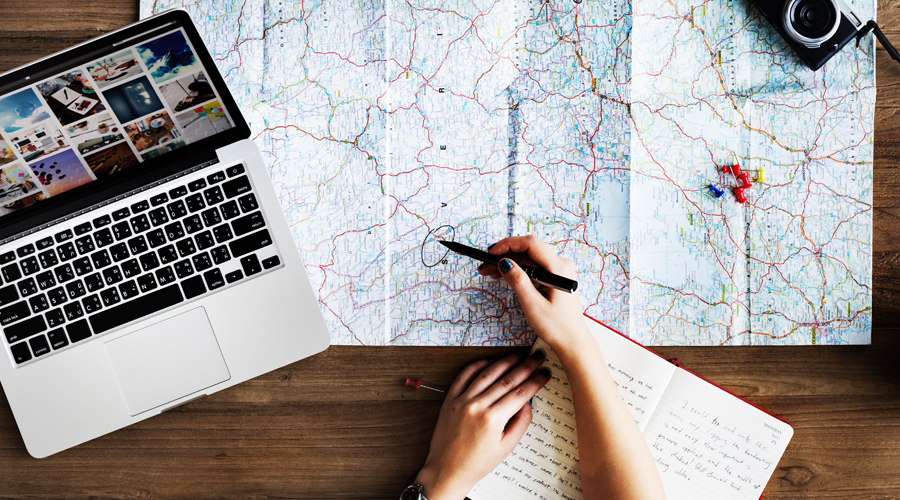 Our Managing Director, Louis Tanguay, has started a marketing column on the Business publication "California Business Journal." Louis will be contributing regularly there, and all articles written for the CBJ will be linked to from our blog. This way, you can come back here to read our organic posts, as well as see what's new across the board.
The maiden article is a take on Jay Abraham's "3 Ways to Grow Any Business." Jay Abraham is a marketing legend and borrowing from one of the best is still pretty darn good. Allen Iverson didn't invent the cross-over, he just did it superbly. OK, whether you're a basketball fan or not, let's move on to the article…
To read the article, check out "How to Increase Your Business 30%…or More" at the California Business Journal!
Read More: Check Out Our 5 Most Recent Posts:
Like This Article? Receive the Next One Automatically!

Get Our FREE Marketing E-Book
"55 Marketing Tips for Small Businesses"
When You Subscribe!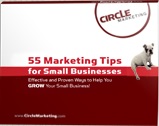 If you found this article helpful and enjoyable,
sign-up for our email list below,
and we'll send new articles directly to your inbox!
NOTE: We don't spam and we'll NEVER give away your email address
to ANYONE. You won't like us if we did that, and we're here to help you!