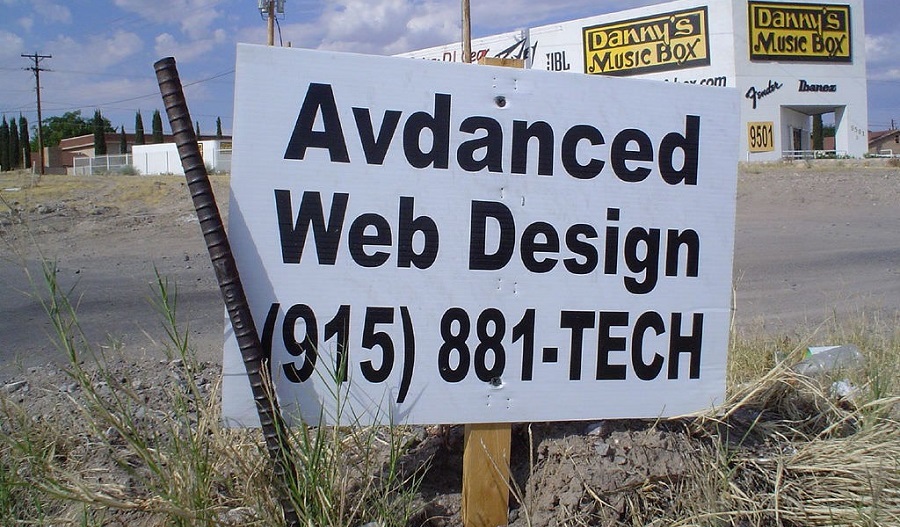 In this article, I'm going to prove how building a cheap website, or how using a cheap template website is going to cost you way more than just spending a little more money upfront to an expert would cost.
This is something many professional web designers fail to explain properly to their clients and prospective clients, so I hope to help them out a little here, too.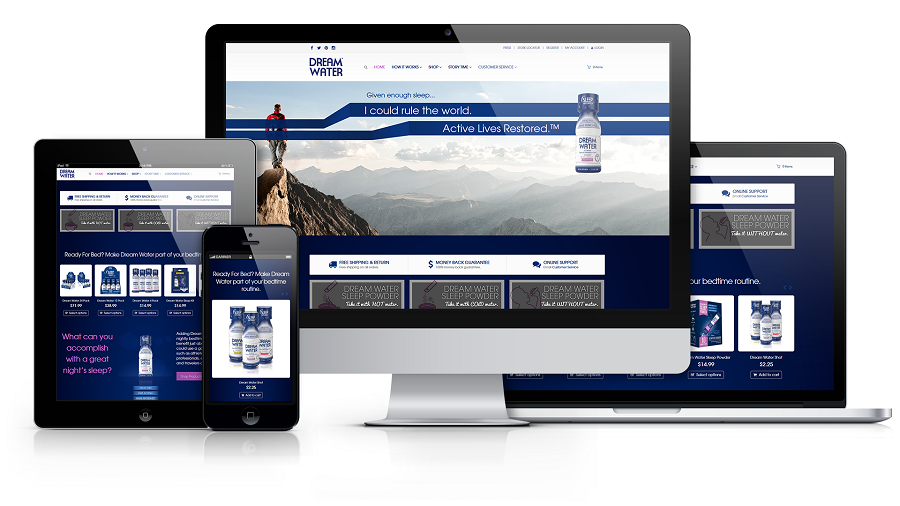 Congratulations! You're about to design, or update, your company's website! This is an exciting time, because your website nowadays is your image and presence on the Internet for any and all prospective customers to see and use. These days, your website is your business card, store front, receptionist, and representation of your business all wrapped up in one element.