Circle Marketing co-hosted one monster marketing webinar a month or so back to prep small businesses for the new year (2013) with 13 different ways any small business could start effecting positive change and massive revenue growth over the following 12 months. This was for Broadcast Louder's Creativity + Abundance 2.0 series. Talk about creativity in abundance, well, the collaboration resulted in an incredible two-hours of jam-packed and useful information. Yes. Two hours and it's all free!
Many people have paid hundreds of dollars for webinars like this, but Circle Marketing and Broadcast Louder figured putting together this free 2-hour class would help Small Business owners kick off the new year on the right foot!
Click here to watch the webinar, but get a notepad ready because there's a TON of information to help your business grow!
---
For those who want to move at their own pace, and prefer to have PDF's instead of watch videos, please feel free to download the supplemental ebook by joining our email list below: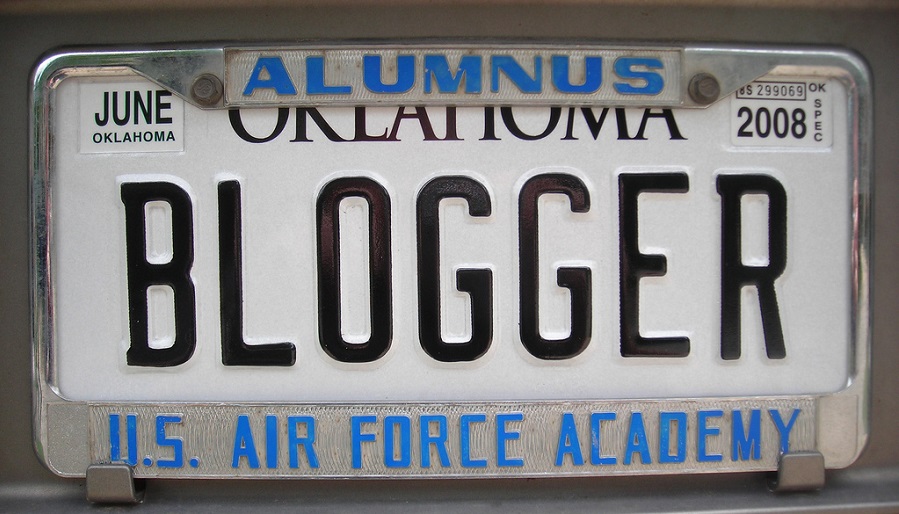 Woe be the modern day business website which doesn't have a blog on their actual business' website. Having a Blog on a 3rd party network is not a good idea, because you don't own that space (even if you're paying a fee), you can't fully control everything about the blog, and you are wasting valuable SEO by generating a bunch of traffic to give higher rankings to that 3rd party network, not your own site.