On-Site Search Engine Optimization (SEO) 101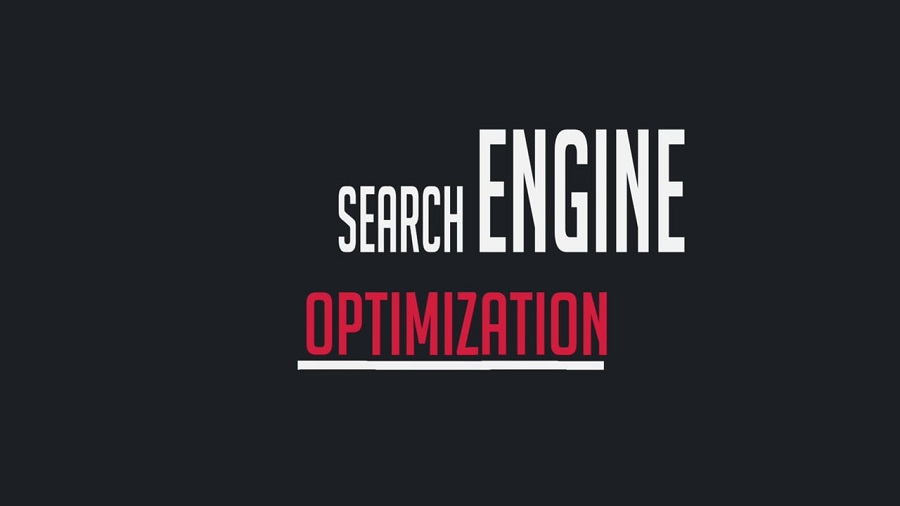 Organic Search rankings are the Search Engine Optimization (SEO) results you achieve after you have done a great deal of acquiring back links, and have performed as much optimization on your own site as possible to improve it's rankings. Paid rankings are when you achieve visibility in the highlighted advertising section of search engine results pages. Paid obviously costs you money when someone clicks your ad (or sometimes when a viewer sees it, depending on your set-up), but organic rankings are free when someone views and clicks your listing. While no one knows the complete search or ranking algorithms 100%, we have been able to do extensive research over and over about what has been known to positively effect rankings.
Search engines want to make sure that the pages they refer their searchers to is the most relevant result with the most relevant content to the searchers' inquiries. Here is a quick list of some of the biggest things you can do on your website to improve rankings in addition to the steps which must be taken off-site:
Page Title Names
– These help the search engines know what you page is about
Header Tags
– Different header tags allocate different levels of importance for the content and keywords inside these tags
Keyword content throughout each page
– The more times a searcher's Keywords appear in your content the better your rankings would be. However, putting too many Keywords will cause your site to lose it's rankings for "Keyword Stacking."
PermaLink structure
– Most CMS (WordPress, Drupal, etc) take care of this for you, but make sure the pages on your site aren't labeled "blog34.html" instead of something like "www.yoursite.com/products/great-keyword-product-here-keyword" (consult your web developer to help you set that one up).
How long your site has been live
– If your site just launches, you will need time to build up a track record of regular relevant content updates.
How many times your site is updated
– If you site is created, then never changes, the search engine spiders will eventually assume that the site is dormant or dead and not rank it as highly as site with daily updates for the same relevant content.
ALT Tags (placed in the code for images on a web page)
– Alternative Tags, or ALT Tags, are short and quick descriptive lines which help provide more information about an image (which search engines can't see) and links (i.e. what the link represents, where the link takes you, etc).
Accessibility Compatible (coding to help those who are visually-disabled)
– Search Engines and Google especially love site which are coded in accordance to the Web Accessibility Initiative (WAI) guidelines. Consult with your web developer to learn more.
Set up Analytics code on your site.
– Knowing who's coming to the site, where they are coming from, and what they are doing on your site will help you optimize your site and it's content to keep generating more and more traffic.
Conduct proper Keyword research to know what are your best Keywords, and use them throughout your site and pages. There's a whole lot more to cover, so keep coming back to our blog and download our free eBook for more!
---
Action Item: Does your site have all of the improvements listed above? Are you tech-savvy enough to do all the necessary changes yourself, or do you have a web developer, or do you need the help of an expert to make all the necessary changes and walk you through everything?
Read More: Check Out Our 5 Most Recent Posts:
Like This Article? Receive the Next One Automatically!

Get Our FREE Marketing E-Book
"55 Marketing Tips for Small Businesses"
When You Subscribe!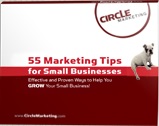 If you found this article helpful and enjoyable,
sign-up for our email list below,
and we'll send new articles directly to your inbox!
NOTE: We don't spam and we'll NEVER give away your email address
to ANYONE. You won't like us if we did that, and we're here to help you!