How Oreo Won The Super Bowl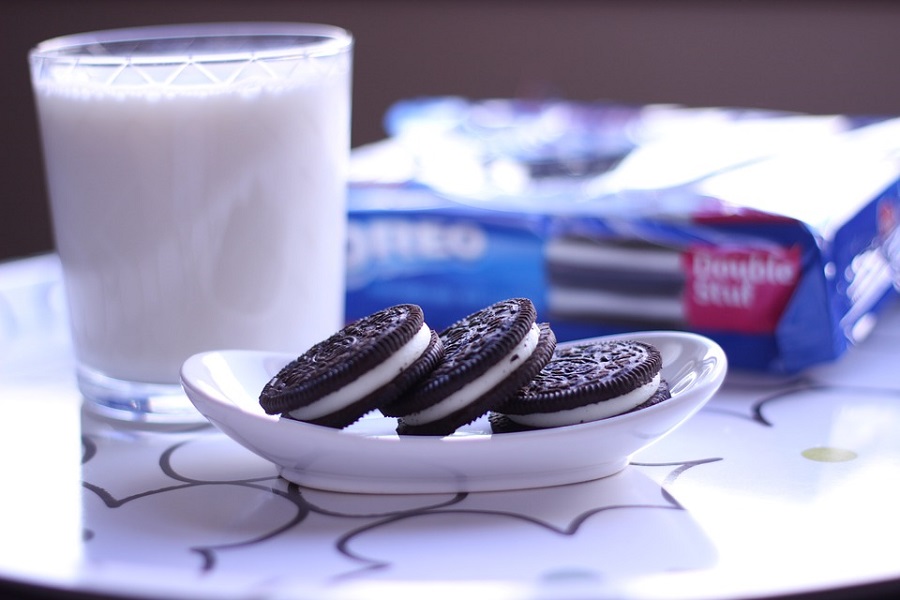 It was right after half time. What was apparently a blow-out game just got worse for the San Francisco 49ers as the Baltimore Ravens returned the opening kick-off of the second half of Super Bowl XLVII to take a 28-6 lead over the 49ers. Then, a bigger blow out occurred.
Half the lights went out in the New Orleans Superdome, where the game was being hosted. Finally there was something exciting. Something different. While the network scrambled to get a grip of what was going on, a room full of smart advertising professionals and corporate executives had a brainstorm.
60% of people who watch TV multi-task with a mobile device in their hands. Either a phone or a tablet, most TV "watchers" are only half paying attention. Knowing this, and knowing with the network unable to execute exciting material during the prolonged blackout, Oreo executives were in the same room with a small team at their digital marketing agency 360i.
While GoDaddy was grossing people out with their Super Bowl ad, and Budweiser was making people cry with their "man loves his horse just a little too much perhaps" commercial, Orea released the Tweet which didn't cost them millions and won the day…
This simple ad's perfection was in it's rapid release and timeliness. The ad was ReTweeted over 14,000 times, and the same image on Facebook received over 20,000 Likes. People then took to blogs to speak of it's brilliance (hmm…like this one?) further enhancing the free word of mouth and buzz surrounding this free social media marketing "ad."
Technically, no, the ad was not "free" because Oreo had a staff on call, and they were paying the digital agency to release posts during the Super Bowl, but when compared with the ad buys for the big TV ads, one would say Oreo was not only the big positive buzz winner of the day, but definitely won with the most efficient brand marketing, hands … er … cookies down.
What was your favorite Super Bowl ad this year? Comment below and let us know what you thought of this post and all the ads. Want an intelligent social media marketing campaign for your company? Contact us now, and let's talk about how to get started!
Read More: Check Out Our 5 Most Recent Posts:
Like This Article? Receive the Next One Automatically!

Get Our FREE Marketing E-Book
"55 Marketing Tips for Small Businesses"
When You Subscribe!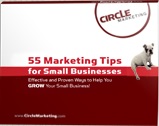 If you found this article helpful and enjoyable,
sign-up for our email list below,
and we'll send new articles directly to your inbox!
NOTE: We don't spam and we'll NEVER give away your email address
to ANYONE. You won't like us if we did that, and we're here to help you!